Junior Member
Join Date: Jan 2014
Location: W. Conshohocken PA/South Jersey
Posts: 1
(Thread Starter)
Moving from an NV2500 to a NV200
---
Hi guys!
Next week i am trading my nv2500 in for a nv200. Just waiting for the upfit package to get installed. Unfortunately ill be immediately ripping it out, need it for a template though. the credit was a measly $250 bucks so i figured it would save me alot of time to template out the headache rack, and i could always sell the partitions.
2 years ago i slowly started moving all of my tools over to festool systainers. Since i am just about 100% converted it was time to start looking at smaller vans because i just dont need the space any more. I originally was going to go with the 2014 transit connect but, similarly equipped it was around 27k
granted it has a 6 speed, better engine and can tow i just couldn't justify the 5k premium for looks and a nicer cabin. Its for work, i have my jeep wrangler for my "nice interior"
here is my current van. I was actually the first person in the united states to take delivery of the NV's when they hit the lots in 2011!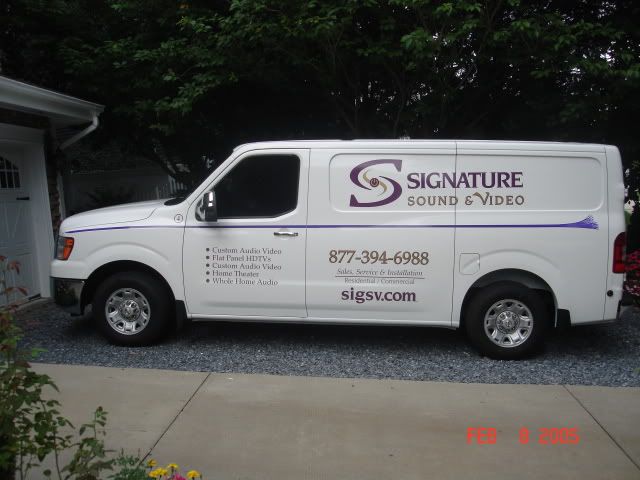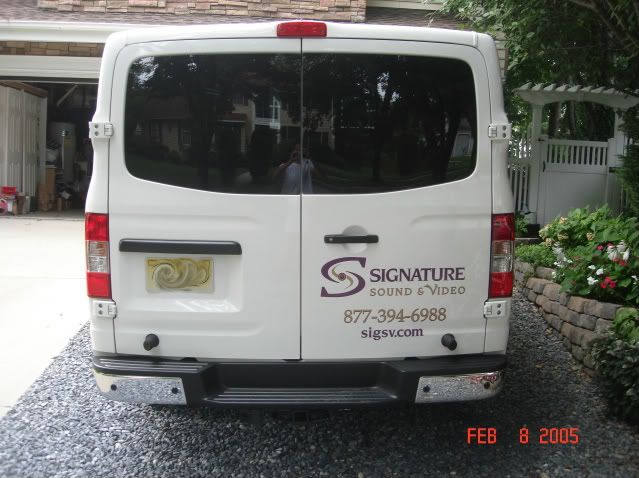 since i took those pictures i have added quite a few more systainers. I am currently using shelfs just for the sake of putting things on there (if that makes sense)
Ill be posting my build out pics here!
i got a NV200 SV in silver, black bumper, and tech package. I was so torn on doing the nav, finally the thing that pushed me over the edge was the reverse camera for city work.
Cant wait to get into a more fuel efficent city friendly vehicle
Senior Member
Join Date: Dec 2013
Location: Chandler, Arizona USA
Posts: 117
Congratulations and welcome aboard!
I currently run a Sprinter van for my biz but picked up the NV200 as a runabout van for smaller stuff/estimating. Great little van. With my current load of about 600lbs, I get 24.9mpg. I wish we had the diesel engine here which is something I would have paid a premium for.
Anyway, keep us posted with pics!
---
Simon-
2013 NV200 North American SV edition.
2.0 litre Gas engine/ CVT, SatNav, Power windows, DL, Mirrors.
Find us on the web at
www.smkelectric.net
Junior Member
Join Date: Apr 2016
Location: Up-state NY USA
Posts: 6
Welcome! I started my Nissan van search looking at the 1500 and finally settled on the 200. I realized I wanted something smaller and with FWD. There were a couple of things about the NV200 that worried me and at 8K miles later,, so far so good.

Anyway, the reason I am writing on your post is this: I have clocked very close to 30mpg since I bought the van. What I mean is, this is the overall mileage accumulated since the car was new, never reset. However, I do travel light, a few hundred lbs. at most and my driving profile is some city and some highway, mostly it's rolling hills averaging 50mph.
Good luck !
Junior Member
Join Date: Feb 2017
Posts: 6